Neville No Longer Under WWE Contract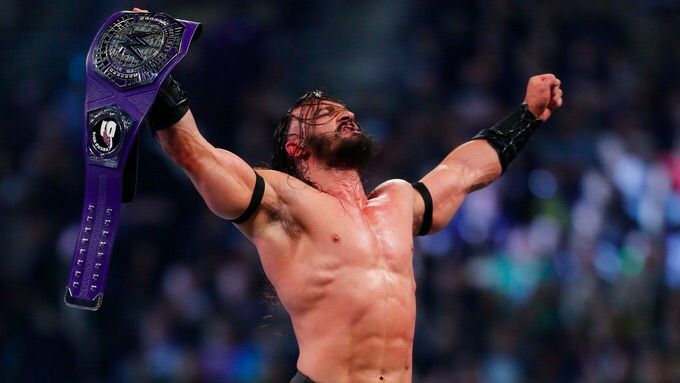 POSTED BY:

RYAN SATIN

AUGUST 24, 2018

Pro Wrestling Sheet has learned former Cruiserweight Champion Neville is no longer under contract with WWE.

While details are scarce, a source with direct knowledge of the situation has now confirmed Neville — formerly known as PAC — is not tied down to a WWE deal as of this moment.

No word on when WWE parted ways with the wrestler, therefore it's unclear if he's still under a no compete clause.

As we previously reported, the 32-year-old wrestler

walked out on WWE in October 2017

and he's been radio silent since vanishing from the company.

Earlier this week … Cody Rhodes tweeted saying he missed Neville. Matt Jackson replied saying, "Me too. I talked to him the other day. He's good."

Stay tuned.
PAC is BAC, baby. Can not fucking wait for this man to be back in the ring. He was always way too fucking good for 205, so I'm hopin' he goes to New Japan or back to Dragon Gate coz holy fuckin' christ, boys.