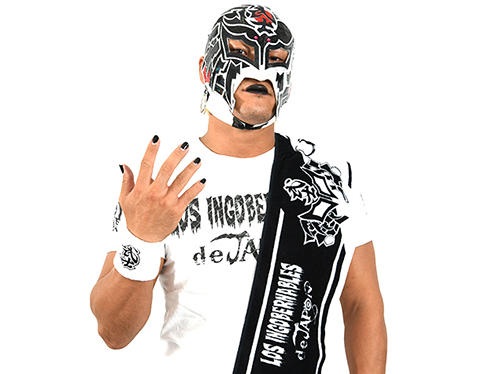 Máscara Ultra Blanca
​
You have read and agree to IWT Rules?:
*drinks gallon of pre-joke milk* fucc yeah u real?
Alignment (Face/Tweener/Heel):
Face

Ring Name:
Máscara Ultra Blanca
Hometown:
Mexico City, Mexico Federal District
Height/Weight:
5 ft 7 inch | 185lbs
Character Base/Appearance:
BUSHI
Theme Song:
Move Set (Optional):
Finisher
Destroyer Bomba (Canadian Destroyer)
Signature Moves
Rolling Senton
Springboard Basement Dropkick
Reverse Figure 4 Leglock
Dragonscrew Leg Whip
Implant DDT

Brief Bio (Optional):
Like many luchadores, Máscara Ultra Blanca's true identity and past remains unknown.