Undisputed IWT World Champion
Super Moderator
The Four Horsemen
Jul 22, 2018
1,796
283
83
25
Hey there, which indie wrestler do you enjoy the most? Which do you follow the most? Post some matches, photos, interviews and more here! Get them more to the public eye so we can enjoy more of their work.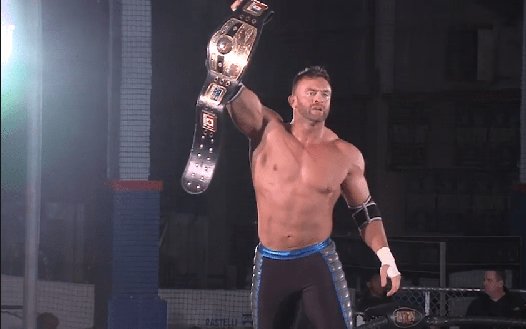 Gonna post this here, then spoiler everything else.
Match
Nick Aldis defends his NWA World's Heavyweight Championship against Colt Cabana, and it's the first time the championship was ever defended in China.
Interview